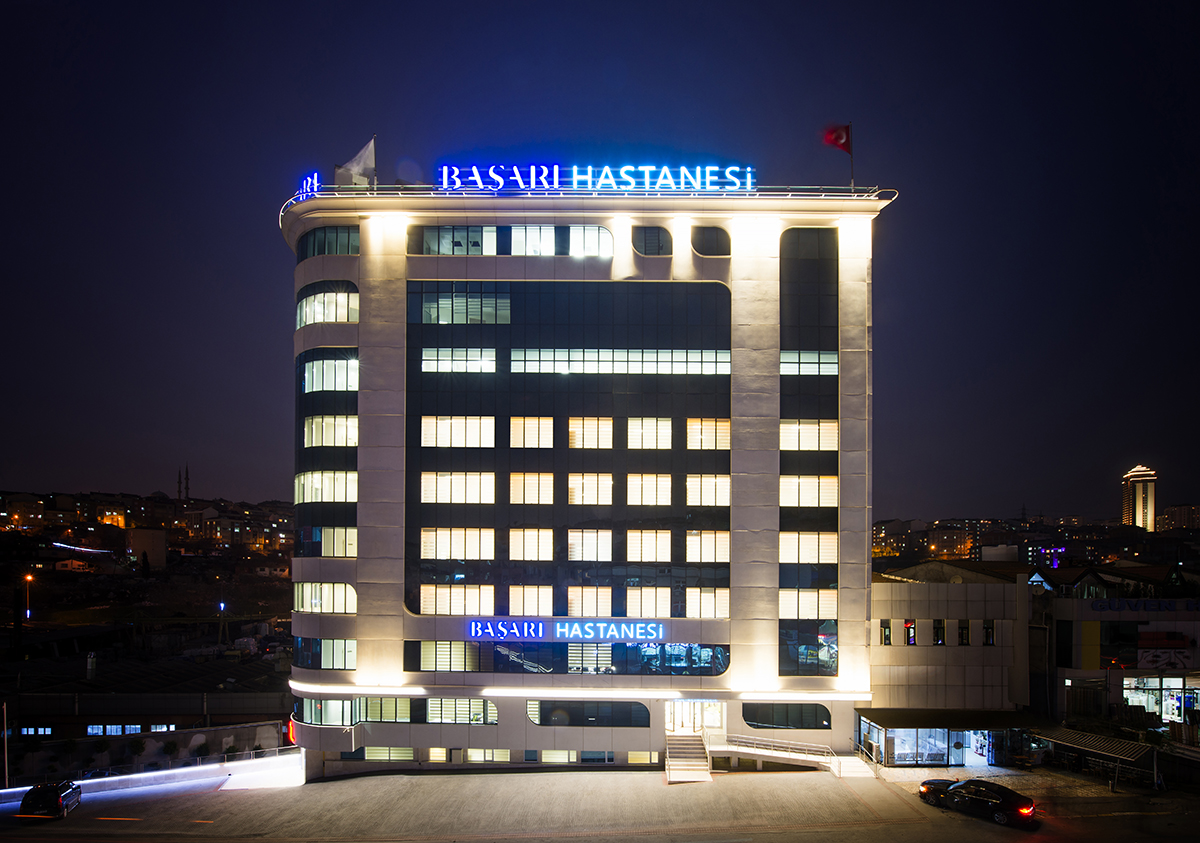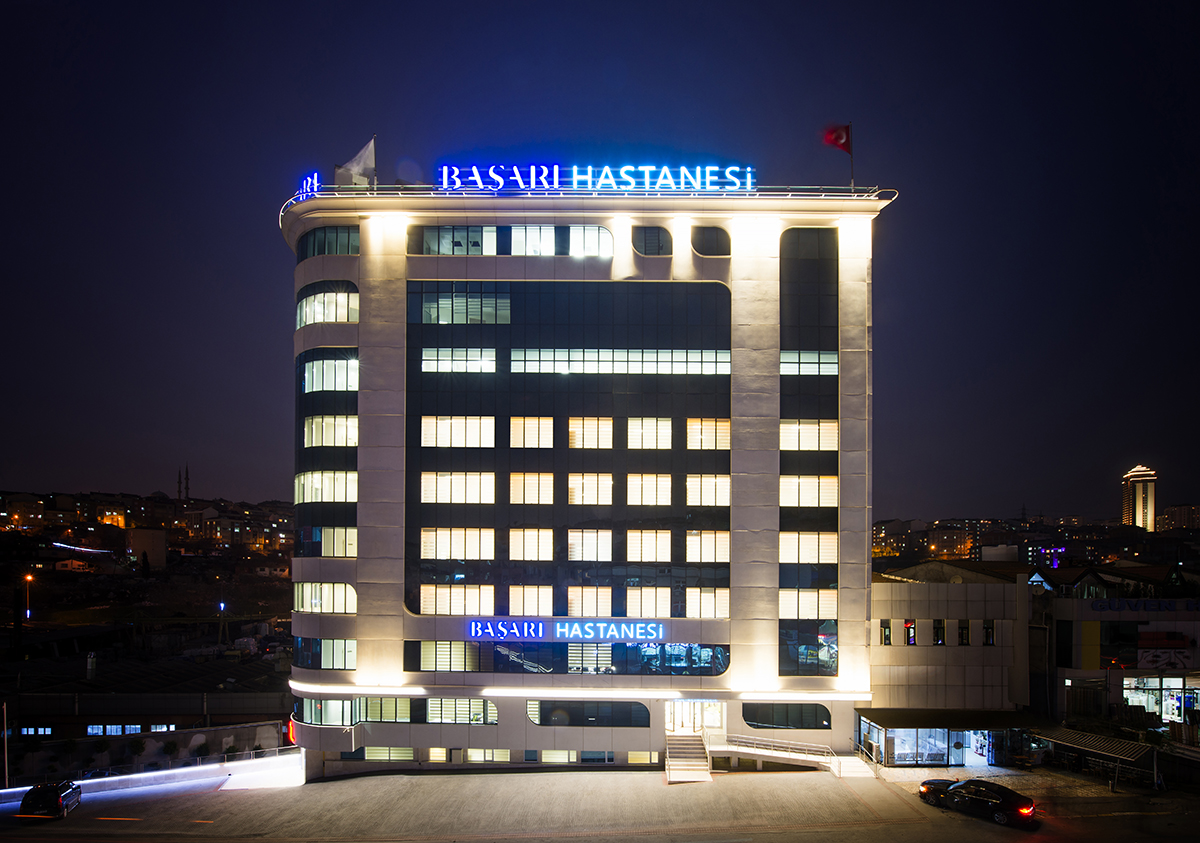 YOUR HEALTH IS IN SUCCESSFUL HANDS
As Başarı Hospital, which started to serve in the health sector in 2000, is making a difference in health both nationally and internationally with its 18 years of experience and experience.
Turkey's heart according to power health transformation project has received from the health field Başarı Family in Istanbul renewing Başarı Hospital, 2014 8500 m2 carried out in the field and SSI both with an investment of private health insurance without interruption continues 7 days, 24 hours health services.
With 18 adult intensive care units, 4 coronary intensive care units, 27 newborn intensive care units, 51 clinical beds, 40 physicians, 350 professional and experienced employees, we are proud of the quality of service we have created in health care.
Infant Diseases and Clinical Microbiology, Aesthetics and Clinical Microbiology, Dermatology, Obstetrics and Gynecology, Emergency, Oral and Dental Diseases, Anesthesia and Reanimation, Brain and Nerve Surgery, It works for a healthy life in Plastic and Reconstructive Surgery, Aesthetic - Beauty Unit, Physical Therapy and Rehabilitation, General Surgery, Eye, Chest Diseases and Surgery, Cardiology, Cardiovascular Surgery, Otorhinolaryngology, Neurology, Orthopedics and Traumatology and Urology